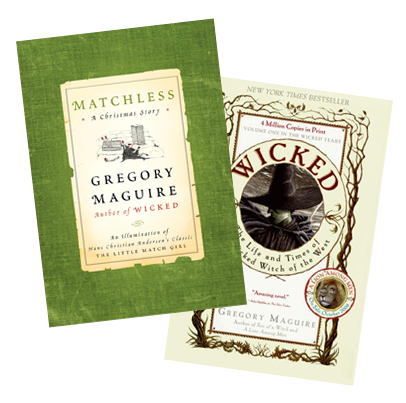 Denton Reads is an organization whose goal is to unite the City of Denton by hosting a lecture by a notable author and by featuring discussions of a common text. Denton Reads is a group of local library staff, volunteers, and librarians. They represent the Denton Public Library, University of North Texas Libraries, Texas Woman's University Libraries, and the Denton Public Independent School District.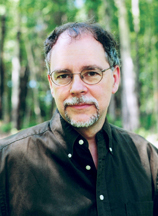 The 2009 Denton Reads author is Gregory Maguire, noted author of Wicked: The Life and Times of The Wicked Witch of the West. This fall, HarperCollins will publish his latest work, Matchless, a Christmas Story.
ALERT: CHANGED VENUE!*
M
r. Maguire will be coming to Denton on
November 21st
to speak about his work. *Due to unforseen circumstances, Mr. Maguire will now be speaking at
TWU's Hubbard Hall
, next to the library. You can find directions on the
TWU Campus Map
(building #30).
Read the reasons we chose this author.
Thank you, Denton community, for making Denton Reads a great success!
The Denton Community Speaks
"Last night was a great program! You did a wonderful, wonderful job of organizing something truly special." ~ UNT Professor

"This is the high point of my year and I consider this one of the most special moments of my life. It's Julia Butterfly. She's up there with the historical greats." ~ Will Hoke

Your donations are appreciated.