Denton Reads is an organization whose goal is to unite the City of Denton by reading one book and promoting discussions of a common text.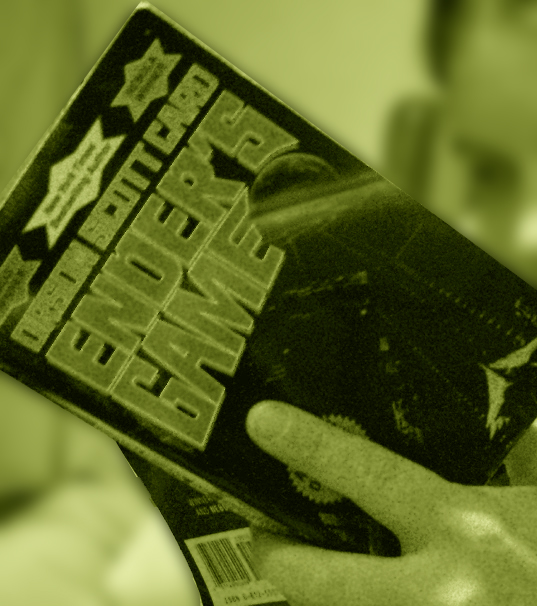 The 2008 Denton Reads program will be held in October. The 2008 selection is Ender's Game by Orson Scott Card, winner of the 2008 Margaret A. Edwards Award. Orson Scott Card will be visiting Denton on October 18th, 2008 (events TBA).

Thank you, Denton community, for making the 2007 Denton Reads program a great success! The book chosen was The Legacy of Luna by Julia Butterfly Hill. See photos of the 2007 events or visit the 2007 website archive.
The Denton Community Speaks
"Last night was a great program! You did a wonderful, wonderful job of organizing something truly special." ~ UNT Professor

"This is the high point of my year and I consider this one of the most special moments of my life. It's Julia Butterfly. She's up there with the historical greats." ~ Will Hoke

Your donations are appreciated.