Orson Scott Card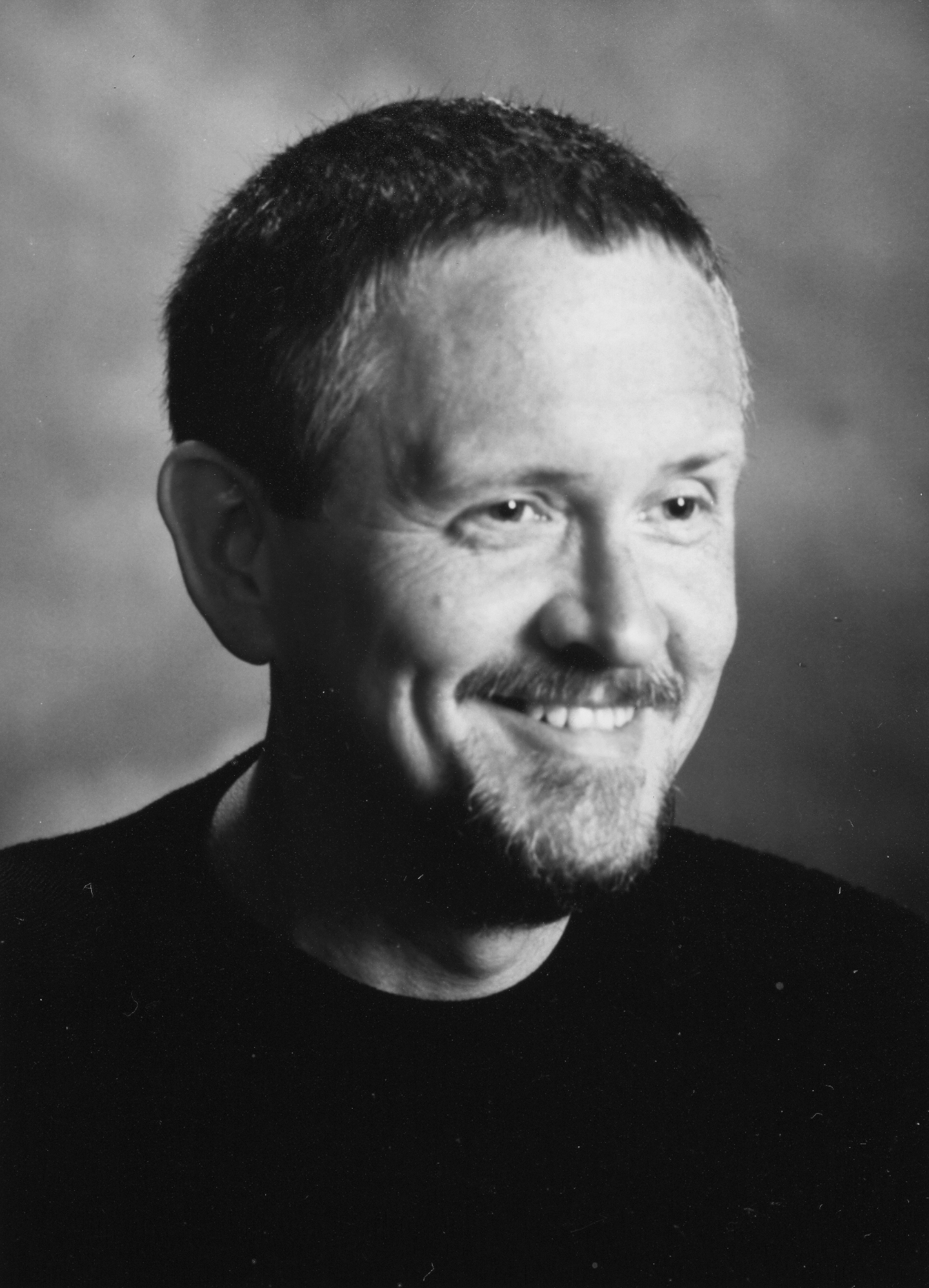 Orson Scott Card, Tor Books
photo credit: Henderson Photography, Inc.
Orson Scott Card, the author of the 2008 Denton Reads selection, Ender's Game, will be visiting Denton in October 2008.
Card was recently awarded the 2008 Margaret A. Edwards Award in honor of his "outstanding lifetime contribution to writing for teens" demonstrated in such novels as Ender's Game and Ender's Shadow.
An accomplished storyteller, Card weaves the everyday experiences of adolescence into broader narratives, addressing universal questions about humanity and society...

"Ender's Game" and "Ender's Shadow," both published by Tor Books, present a future where a global government trains gifted young children from around the world in the art of interstellar warfare, hoping to find a leader whose skills can prevent a second attack upon humanity by the insect-like aliens descriptively nicknamed "buggers." Young Andrew "Ender" Wiggin may be the savior they seek. He is not alone, as seen in the companion tale, "Ender's Shadow," where orphaned Bean relates his own Battle School experiences. Just as the stories of Ender and Bean are paralleled in the novels, their experiences echo those of teens, beginning as children navigating in an adult world and growing into a state of greater awareness of themselves, their communities and the larger universe.

~~ The American Library Association
You can read more about Orson Scott Card on his official website.